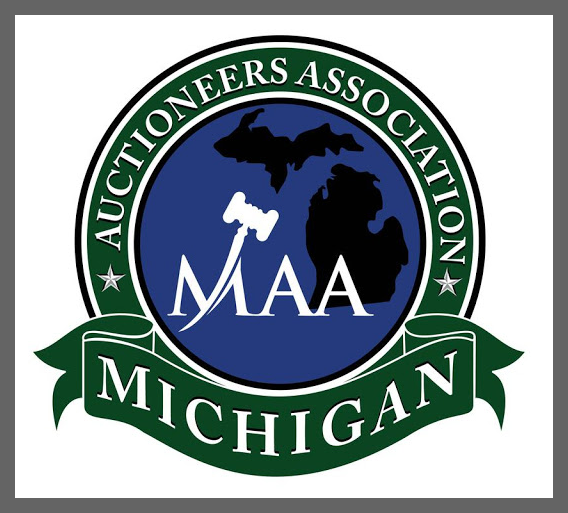 Want to liquidate your coin collection? Or sell a few?
We are located in Grass Lake, Michigan.  Being that we utilize the biggest and most visited online auction platform to hold our auctions, location is no problem.  Get in touch with us by email or phone to discuss your auction opportunities.

RD Auctions is here and willing to assist you in the process of turning your collection into cash. Maybe you have been gifted some coins and have no idea what they are worth or how to cash them in. 
We can help.

Misson
To create and provide the best possible auction for our consignors, while bringing the best in class customer service to our buyers.

Values
We conduct all of our services with the upmost respect and honesty to all of our clients.

Honesty
We take pride in abiding by all rules and ethics set by the Michigan Auctioneers Association.

Consign Your Coins
Once we get your coins, we will catalog them to be ready for our auction. We hold an auction online with whom we have partnered with Proxibid. Once the auction has concluded we will ship all of the coins to their new owners and give you a check. We make it easy for you.

Appraisal
We will provide a free appraisal to help you determine the value of your coins.

Contact Us
We are a full service auction company. No collection is too big or too small. Contact us to get a free consultation to see what we can do for you.
Current/Upcoming Auctions
We run auctions every month, click below to view our current auctions.
Contact us for more information.
Thanks for the call and great service.


I'm pleased with the auction and the outcome.
P.O. Box 63
Grass Lake, MI, 49240